Google is rolling out a new commuter-focused update for its Maps service that provides much more information for commuters, as well as letting you control your music from within the app. Via a new commute tab, you'll be able to see any congestion or disruption on your route before you leave, and you'll be given specific travel information for each leg of your journey. If you're someone who loves arriving at the bus stop seconds before the bus itself, then this update is for you.
Probably the coolest feature of the update is that in "80 regions worldwide," Google Maps will show you exactly where your train or bus is before it's arrived. Yes, it's basically a visual version of the due times the app already shows you, but it should be much easier to understand at a glance. In Sydney, Google Maps will even show the passenger capacity of upcoming trains and buses, and it's hoping to roll out similar functionality across other cities "soon."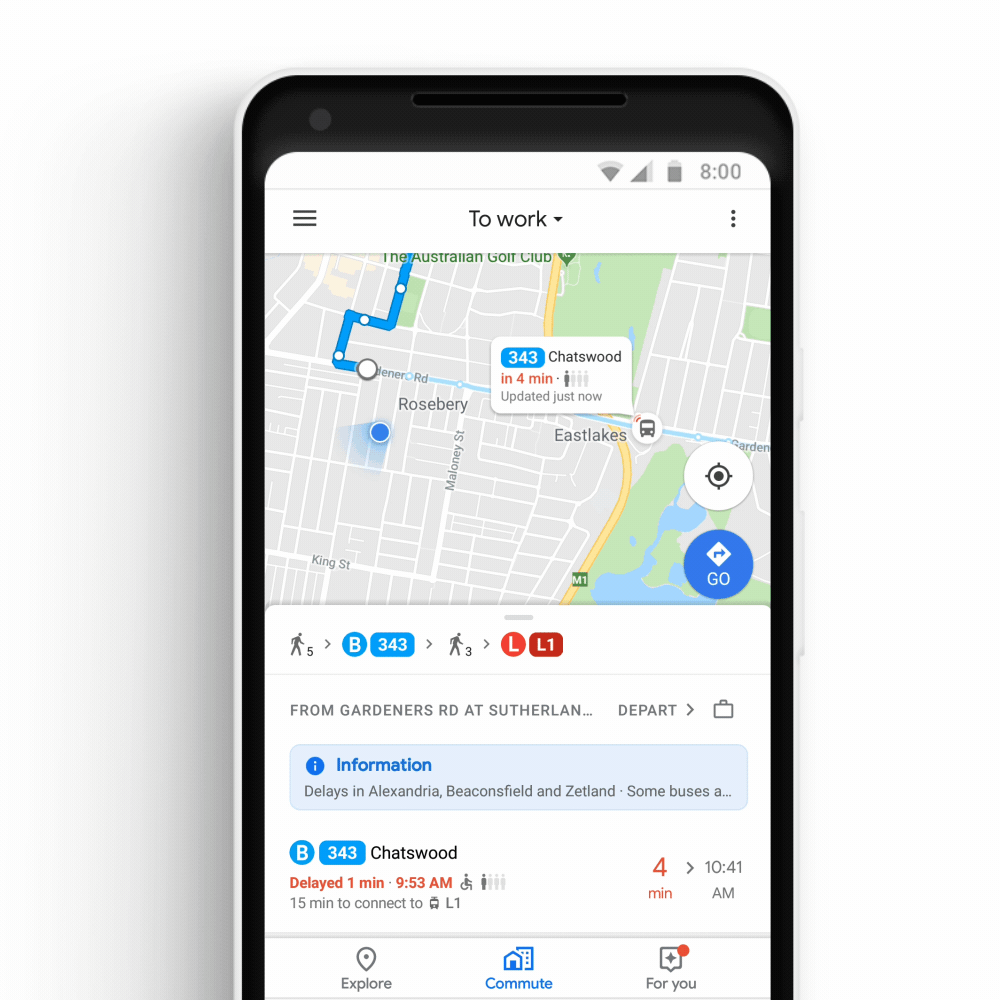 Finally, if you're a Spotify, Apple Music, or Google Play Music user, you'll be able to control playback from within the navigation app. It's a minor feature, but it should take less attention than switching between apps.
Depending on whether you're on iOS or Android, there'll be some minor differences in functionality. Android users can enable real-time notifications about route disruptions, and they'll also have a deeper level of Spotify integration allowing them to browse audio content from within the Maps app.
The new updates are rolling out globally via the Google Play Store and Apple App Store starting this week.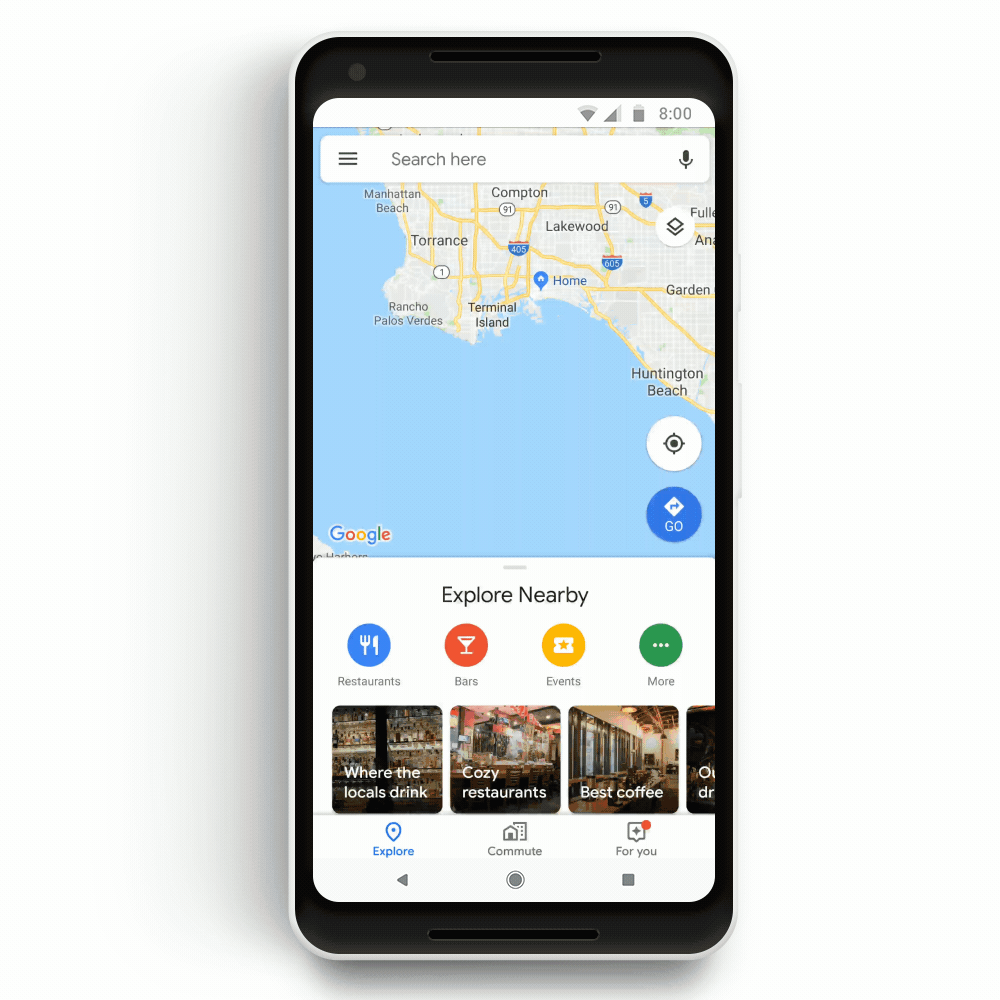 Source: https://www.theverge.com/2018/10/1/17922684/google-maps-commuting-train-bus-times-in-app-music-playback
Posted in:
Branding
Daily
Digital Marketing
Marketing
PPC
SEM
SEO
Social Media
Tech
Uncategorized
Web Design
Web Hosting
Website