Private Cloud Hosting
We provide small/medium website hosting to businesses in the UK. Please contact us for further details.
What we offer:
Daily Backups
Firewall
Security Checks
Uptime Monitoring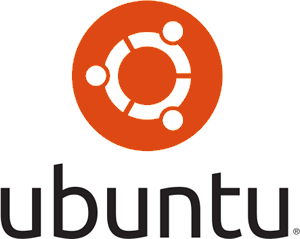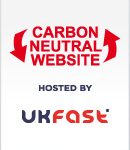 Climate change is one of the most critical issues facing the world so it's important for companies to demonstrate a responsible reputation.
Engaged Solutions Ltd is proud to be working with UKFast, the 1st hosting provider to be 100% carbon neutral under BSI PAS 2060.
This means you can be confident that all carbon emissions associated with the hosting of this site have been neutralised.
The emissions produced by our servers are offset by renewable energy projects that reduce the use of fossil fuels. These projects are verified by The Voluntary Carbon Standard.
Find out more about carbon neutral hosting from UKFast.
GET STARTED TODAY